Primary Specialty Areas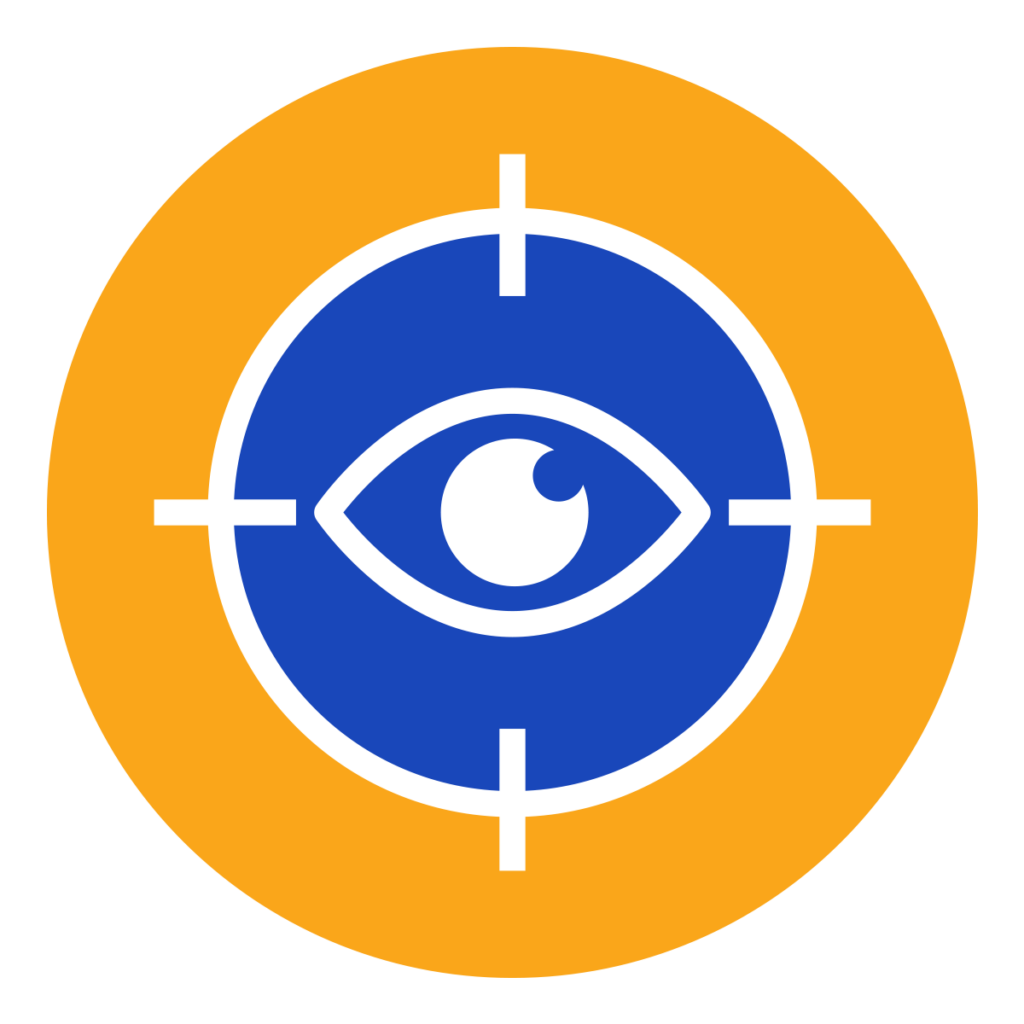 Comprehensive Ophthalmology
Cataracts
Glaucoma
Medical Services Provided
Laser Cataract Surgery
MIGS – iStent
KaHook Dual
BladeCyPass
Trab360
Filtering and Laser Glaucoma Surgery
Premium Cataract Surgery
Glaucoma Surgery
Glaucoma Lasers
Trabeculectomy
Diabetic Eye Exams
Tube Shunts
Glasses and Contact Exams
iStent Inject
Visual Field 10-2 Screening Exam
OMNI
Meet Your Doctor
Dr. Holly Guy is a glaucoma specialist who joined Highland Clinic Ophthalmology in September 2015. She is a native of Shreveport and graduated from C.E. Byrd High School. After completing medical school and residency training at Louisiana State University Health Sciences Center in Shreveport, she continued her training at the Massachusetts Eye and Ear Infirmary affiliated with Harvard Medical School. During her glaucoma fellowship, she had experience with new techniques for minimally invasive glaucoma surgeries.
Dr. Holly Guy returned to her hometown to provide quality comprehensive eye care for patients in North Louisiana. She has two children.
Specialties: glaucoma surgery, cataract surgery, laser surgery for glaucoma and cataracts, open angle glaucoma, narrow angle glaucoma, normal tension glaucoma, complex glaucoma, dry eye syndrome, diabetic eye exams, and glasses and contact lens refractions.
Honors
2014 – 2015: Richard J. Simmons and Ruthanne B. Simmons Glaucoma Fellow Award – Harvard Medical School
2010: Chancellor's Award for Outstanding Scholarship, Leadership, and Service – LSUHSC-Shreveport
2010: Outstanding Senior Student in Ophthalmology – LSUHSC-Shreveport
2009: Alpha Omega Alpha – Medical Honor Society
2002 – 2006: Outstanding Chemistry Student at Texas A&M University – awarded yearly
2002: National Merit Scholar
Education
Texas A&M University, College Station, TX – graduated summa cum laude
Medical School: Louisiana State University Health Sciences Center, Shreveport, LA
Residency: Louisiana State University Health Sciences Center, Shreveport, LA
Glaucoma Fellowship: Harvard Medical School, Massachusetts Eye and Ear Infirmary, Boston, MA
Documents