Primary Specialty Areas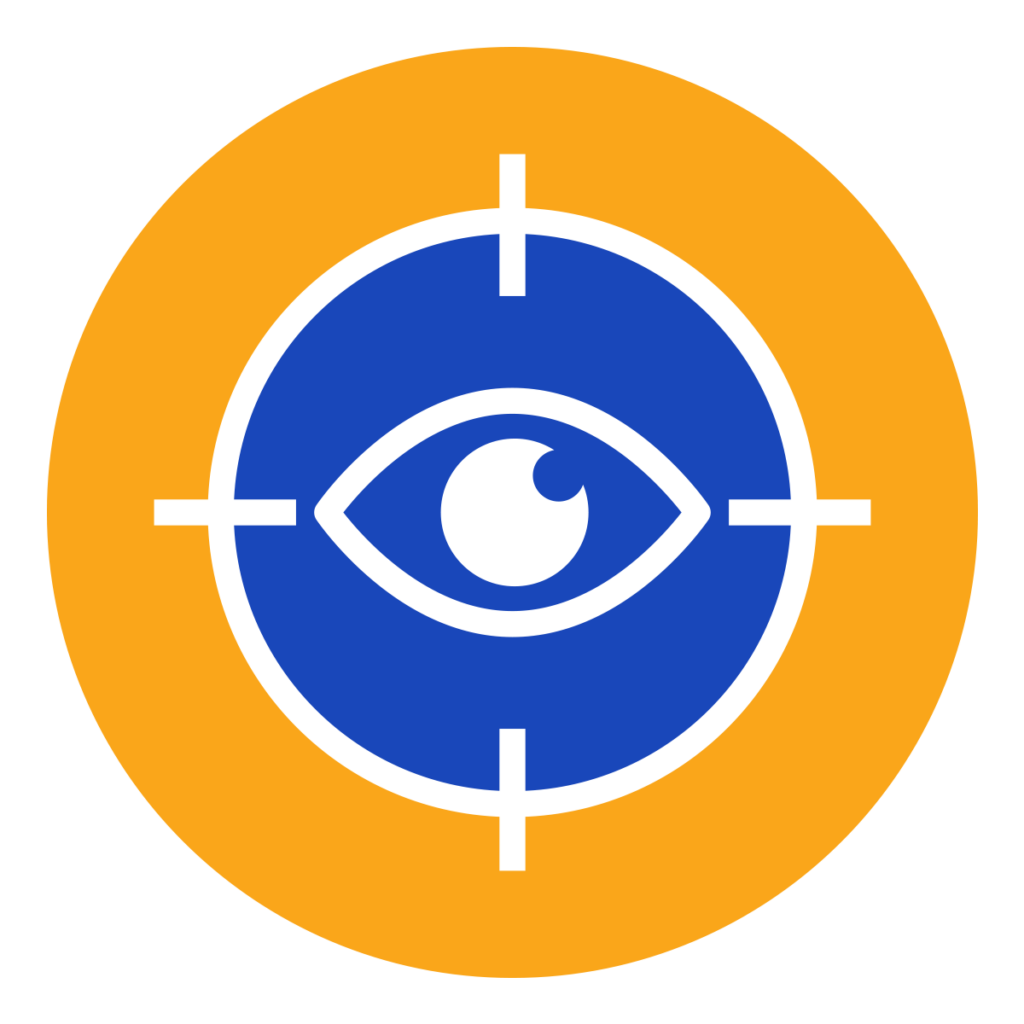 LASIK
Cataracts
Laser Vision Correction
Medical Services Provided
LASIK
Laser Cataract Surgery
Dysfunctional Lens Replacement (DLR)
PRK / Advanced Surface Ablation
Eyelid Surgery
Meet Your Provider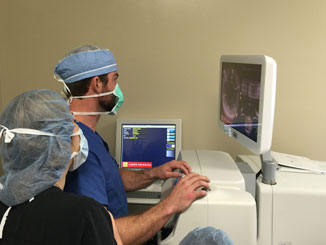 Dr. Clay Bundrick joined the Highland Clinic Ophthalmology team of physicians in 2014 to provide quality eye care to patients in the Northwest Louisiana area. Dr. Bundrick works to uphold the highest medical standards in patient treatment and surgical care. Part of this assurance is timely appointments and experienced diagnosis and treatment of diseases and other symptoms that cause vision impairment. Whether the diagnosis requires treatment or surgery, Dr. Bundrick will follow each patient through the process to healing.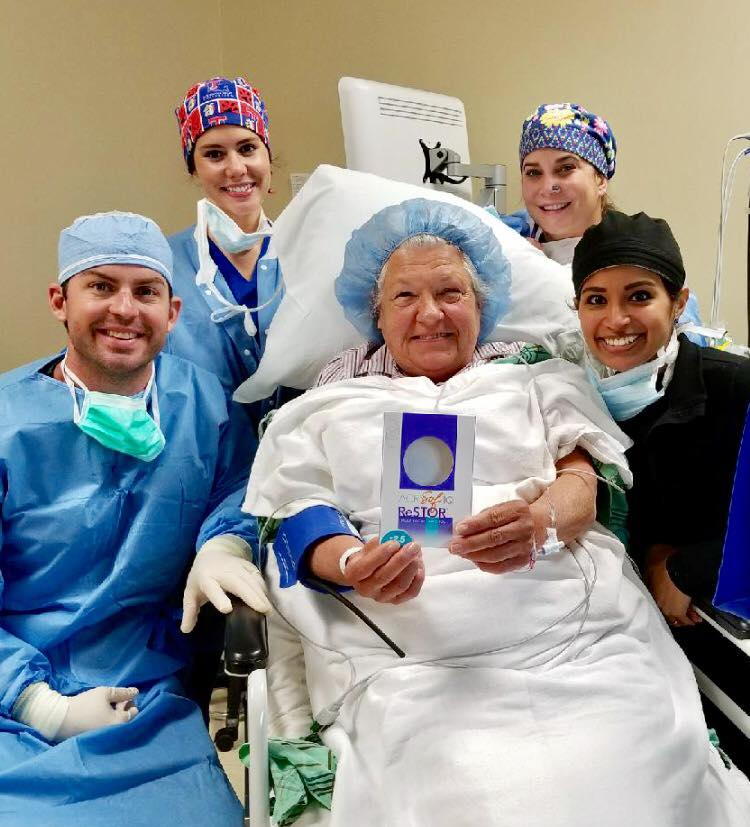 Dr. Bundrick specializes in Laser Cataract Surgery, LASIK and comprehensive ophthalmology, as well as upper and lower eyelid surgeries for both functional and aesthetic concerns. He is a native to the Shreveport area, alumnus of C.E. Byrd High School and then went on to earn a bachelor's degree in biological engineering from LSU Baton Rouge. He returned home to Shreveport to complete medical school and ophthalmology residency at LSU Health Sciences Center. During medical school, Dr. Bundrick was amazed at the impact cataract and refractive surgery can have on a patient's life and thus he pursued a specialty in ophthalmology.
Medical services include: Laser Cataract Surgery, Premium Lens Implants, Eyelid Surgery, Glaucoma, Diabetic Eye Disease, Dry Eye Syndrome, Macular Degeneration, and Glasses and Contact Lens.
Education
2010 – 2014: Internship/Residency in Ophthalmology: Louisiana State University Health Sciences Center, Shreveport, LA
2006 – 2010: Louisiana State University Health Sciences Center, Shreveport, LA
2001 – 2005: BS in Biological Engineering: Louisiana State University, Baton Rouge, LA
Resources
Watch Our Advanced Technology
Articles
Documents
Patient Testimonials
Douglas W.
Clay did my LASIK on December 12, 2016. I could not be happier with the results. He laid out multiple options for how to correct my vision, listed the pros and cons for each option, and then once I made my decision, made the process as easy as it could be. He did a great job explaining every part of the procedure. My only regret is that I did not do it sooner.
Cander D.F.
Dr. Bundrick and his entire team, especially Morgan, were extremely helpful with any questions that I had regarding my LASIK surgery! No matter how silly a question might sound, they always answered with a smile! I must admit, I was quite nervous about having LASIK, but Dr. Bundrick took all those cares away and everything was a breeze! Seriously the easiest surgery I have EVER had! I am so happy that for the first time since second grade I will not have to wear glasses! I highly recommend Dr. Bundrick for any of your eye/vision needs!
Maureen F.
Today is the first day of the rest of my life!!!! I have had chronic headaches do to my poor vision. Because of my astigmatism glasses could never get the job done. Dr. Bundrick performed LASIK eye surgery on me and it was an amazing experience. I was so anxious at the thought of eye surgery but Dr. Bundrick and Morgan put my mind at ease. The surgery was a total breeze. I received 5 star treatment from start to finish. And I'm telling you this surgery has already changed my life! Thank you so much Dr. Bundrick 20/20 vision ROCKS
Needless to say I HIGHLY recommend Dr. Bundrick and his team for LASIK.
Nancy K.
My cataract surgery by Dr. Bundrick was life changing! I had very poor vision (-11,-12) and had worn glasses since the fourth grade. After the surgery, my vision is now 20/20. I love the improvement in my depth perception and haven't fallen since my surgery . Words can hardly express how grateful I am to Dr. Bundrick for the wonderful outcome of this surgery
Yura W.
I CAN SEE!!!!! I want to thank God for my AWESOME Dr. Clay Bundrick and his WONDERFUL Assistant, Morgan for a job well done. Dr. Bundrick removed cataracts and implanted lens in both my eyes so now I don't have to wear glasses anymore. I also have to thank Dr. Bundrick's WONDERFUL Nurse, Barbara! I LOVE Dr. Bundrick and his team. I'm proud to say that they did an EXCELLENT JOB!!!!!! Thank you very much!!!!!
Candace C.
An exceptional ophthamologist – highly recommend! The best!
Kathy Norris T.
If you ever need an eye doctor, i would highly recommend Dr. Bundrick with Highland eye clinic on Ashley Ridge. After doing research for Doug, we got an appointment. Doug was completely blind in the left eye from cataracts. When they did exam, he already had a mild one in the right eye too. Well on Dec. 21st we went in for left eye surgery. I will never forget that when he woke up, he cried because he could see. He didn't realize what he had been missing. Two weeks later they did the right eye. Almost perfect vision. 20 20 and 20 25. This coming from not being able to see to almost perfection. I will and have recommended this Dr. To anybody that needs an eye doctor. The staff is very friendly as was the surgery center. Again, thank you to Dr Bundrick and your staff. You gave him a new lease on life, so to speak. You are the best.
Ellen M.
Last week I had cataract surgery by Dr Bundrick. After working as a circulating nurse in the OR with him for several years, I had every confidence he was the best eye surgeon for me. His expertise and compassion for his patients just shines through. I have been an ophthalmology nurse for 45 years and I highly recommend Dr Bundrick.