Primary Specialty Areas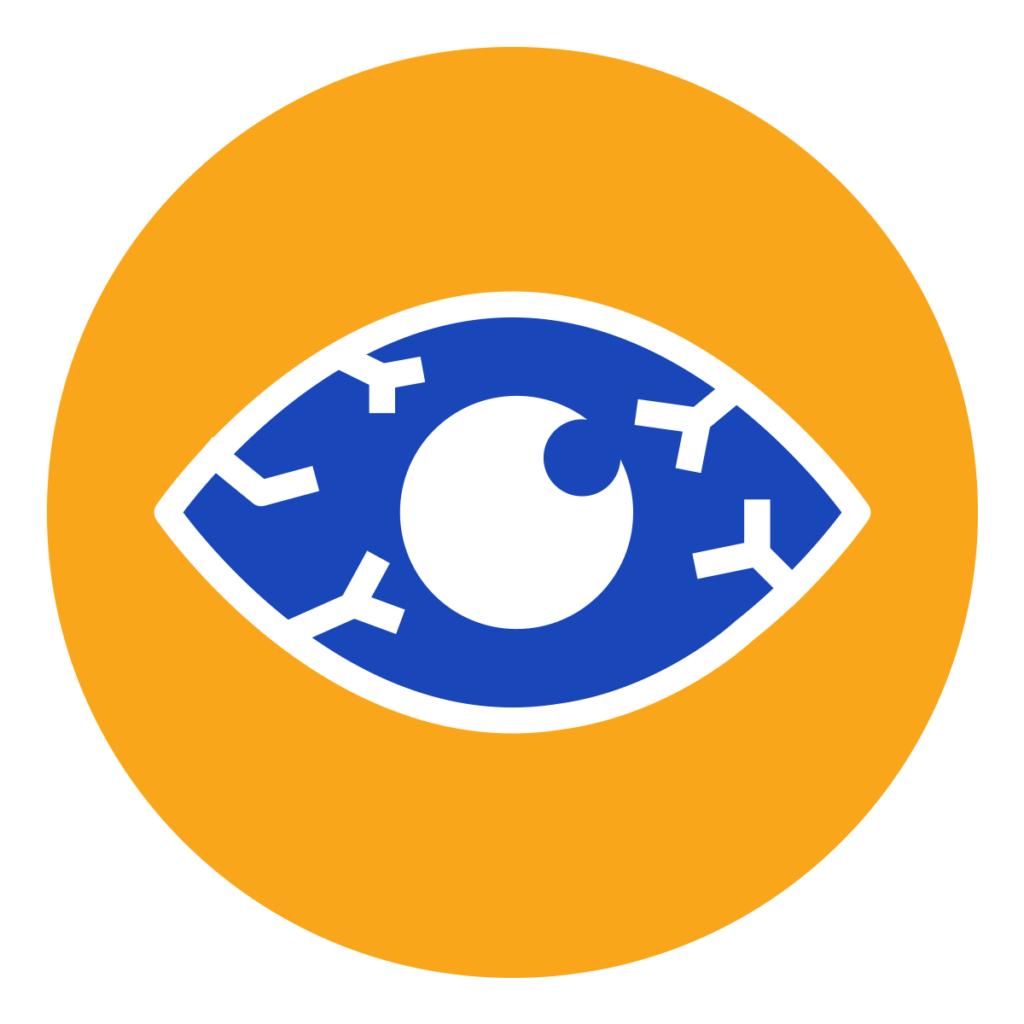 Cataracts
Glaucoma
General Eye Care
Medical Services Provided
No Stitch Cataract Surgery
Multi-Focal Implants (Include Reading)
Toric Implants for Astigmatism
Implants for Monovision
All Glaucoma Treatments Include:
SLT Laser
Trabeculectomy
MIGS Surgery (Micro-invasive)
Glaucoma Tube-Shunt
Meet Your Doctor
Dr. Bruce Henderson joined Highland Clinic in February 2007. Dr. Bruce Henderson is a Shreveport native and has been practicing Ophthalmology and Eye Surgery in the Shreveport/Bossier City area since 1986. Dr. Henderson offers laser cataract surgery and no-stitch cataract surgery, along with the latest glaucoma procedures.
In 2003, Dr. Henderson established the Eye Surgery Center- a facility for cataract, glaucoma and other eye procedures. Conveniently located near his office in Ashley Ridge (near 3132 Inner Loop and Ellerbe Road), the Eye Surgery Center has provided a unique, technologically advanced facility for the eye surgery needs of patients in the area. A new state-of-the-art office building for the Highland Clinic Ophthalmology group was built in 2007 in Ashley Ridge near the Eye Surgery Center.
A graduate of Southern Methodist University in Dallas, Texas, Dr. Bruce Henderson received his Doctor of Medicine from Louisiana State University Medical Center in Shreveport, Louisiana, and a Fellowship in Glaucoma at Emory University in Atlanta, Georgia. Board certified by the American Board of Ophthalmology in 1987, Dr. Henderson has been published numerous times in noted ophthalmology and surgical publications. In addition to his private practice, Dr. Henderson is the Clinical Assistant Professor of Ophthalmology at Louisiana State University Medical Center in Shreveport.
Dr. Henderson also sees patients in Springhill. 
If you or a loved one is experiencing the limitations of cataracts or glaucoma, let the professionalism and experience of Dr. Bruce Henderson set your mind at ease. Seeing is Believing.
Education
1985 – 1986: Glaucoma Fellowship: Emory University, Atlanta Georgia
1982 – 1985: Residency: Louisiana State Medical Center, Shreveport, LA
1980 – 1982: Internship: Louisiana State Medical Center, Shreveport, LA
1976 – 1980: Louisiana State Medical School, Shreveport, LA
1972 – 1976: Southern Methodist University, Dallas, TX
Resources
Documents
Patient Testimonials
Patient Testimonial – Improved Vision
Patient Testimonial – Eyesight Results
Patient Testimonial – Perfect Vision
Patient Testimonial – Nearsightedness
Patient Testimonial – Driving at Night
iStent Testimonial Video
Dr. Bruce Henderson – Male Testimonial
Dr. Henderson – Female Testimonial